Connecting Students to Careers
Inspire the next generation to reach their full potential with our FREE digital Endeavour and Data Science Foundations resources for students aged 11-16.
Want a taste of what our digital resources offer? Why not start by downloading our bonus downloadable careers lesson and cards below!
Then be sure to register and try a digital careers resource by 22nd December for your chance to participate in our 'Ask a Pro' session.

91%
of students feel they are likely to apply the strategies they've learned from Data Science Foundations in their future job

56%
think they should start learning about careers at aged 12-14
94%
of teachers would find it useful for brands to provide free careers resources to schools
'Ask a Pro' Careers Session with Real-World Professionals
We are offering students the opportunity to participate in our exclusive 45 minute Ask a Pro panel discussion during Careers Week (4th – 9th March 2024). Featuring Q&As with professionals from across the country from industries such as finance, gaming and more, students will be able to gain insight into the breadth of jobs and qualification routes available to them. Simply use either of our digital careers' resources on our platform by 22nd December.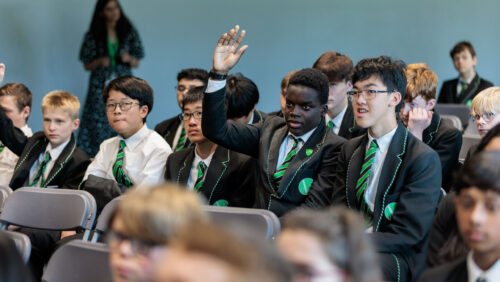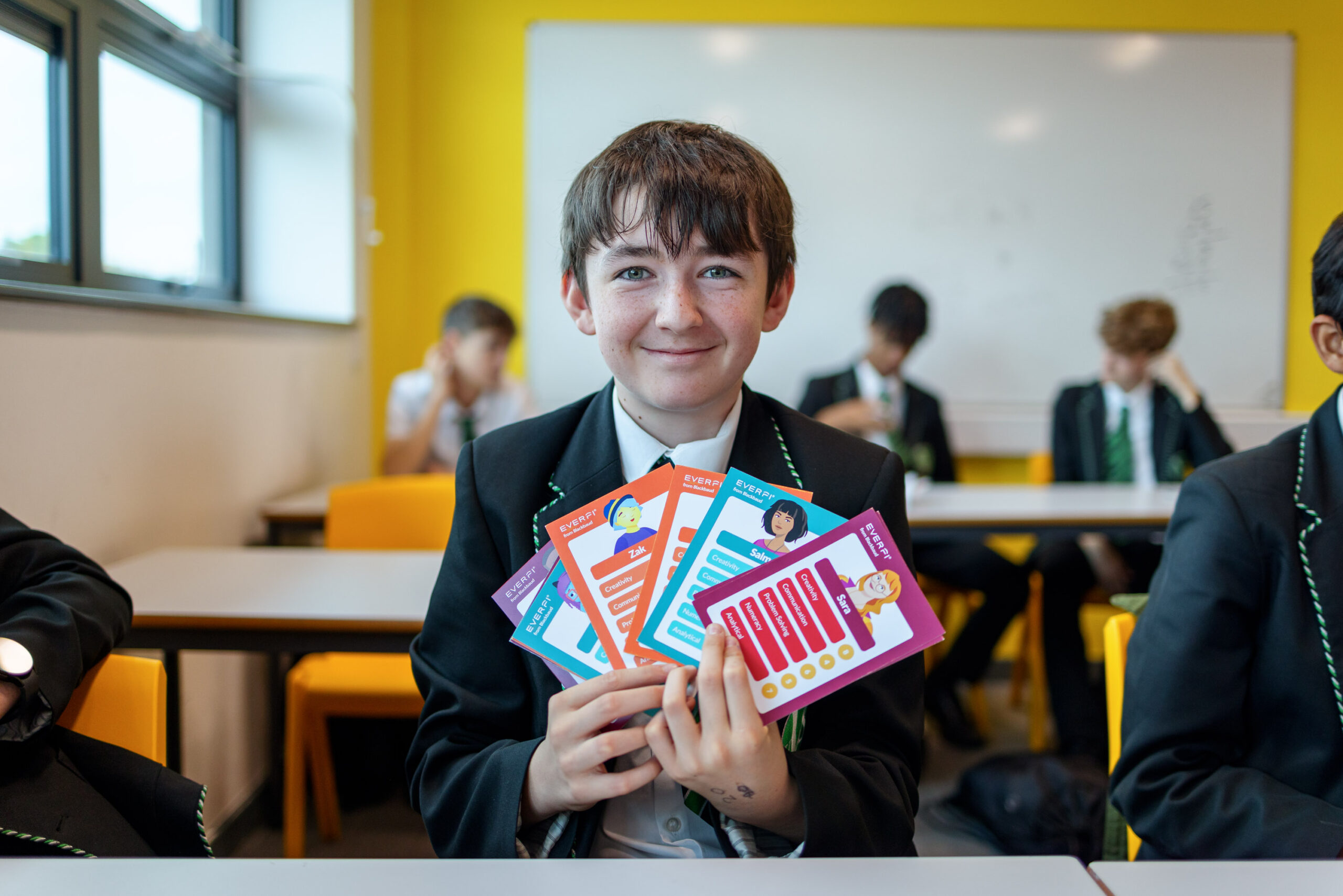 "It gives children the opportunity to, you know, envisage a possible future self because they might think, 'That could be me, that, in a few years, stood up there doing that.' So, it just elaborates possibilities, doesn't it, for the pupils."
-Mrs Tanuja Patel, Maths Teacher, Royal Liberty School (Clearwater International careers workshop)
Free downloadable content
Students explore careers connected to their interests and aptitudes while practising skills that are key for career readiness.
Module 1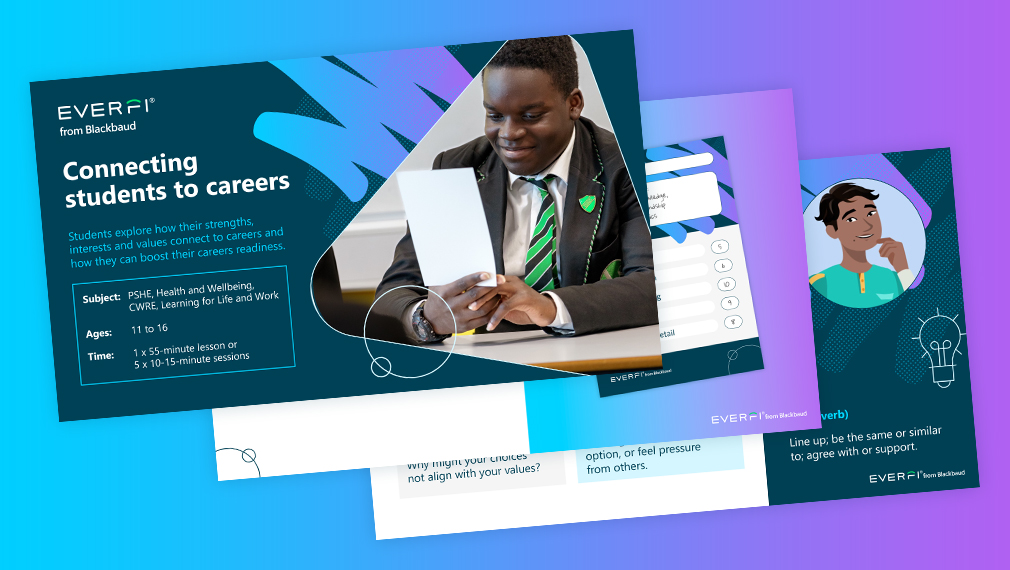 Connecting students to careers lesson plan
Help students explore how their strengths, interests and values connect to careers using our curriculum-linked lesson plan. Can be used as 1 x 55-minute lesson or 5 x 10–15-minute lessons.
Module 1
A set of printable careers cards showcasing different career profiles, salaries and skill requirements to help students explore how they can develop a career path that suits them.
Stay up to date
Interested in updates on new courses and research opportunities? Sign up to our newsletter and we'll keep you in the loop.