Our Offer
At EVERFI, we support teachers equip young people with the skills they need to thrive in an ever-changing world.
Our platform helps ignites students' passions for learning using topics that matter to them, while supporting teachers with free, high-quality and reliable resources that save time and money.
1. Companies seeking to contribute to their local community
2. They sponsor the resources on our EVERFI platform
3. This allows us to provide them free to schools
Teacher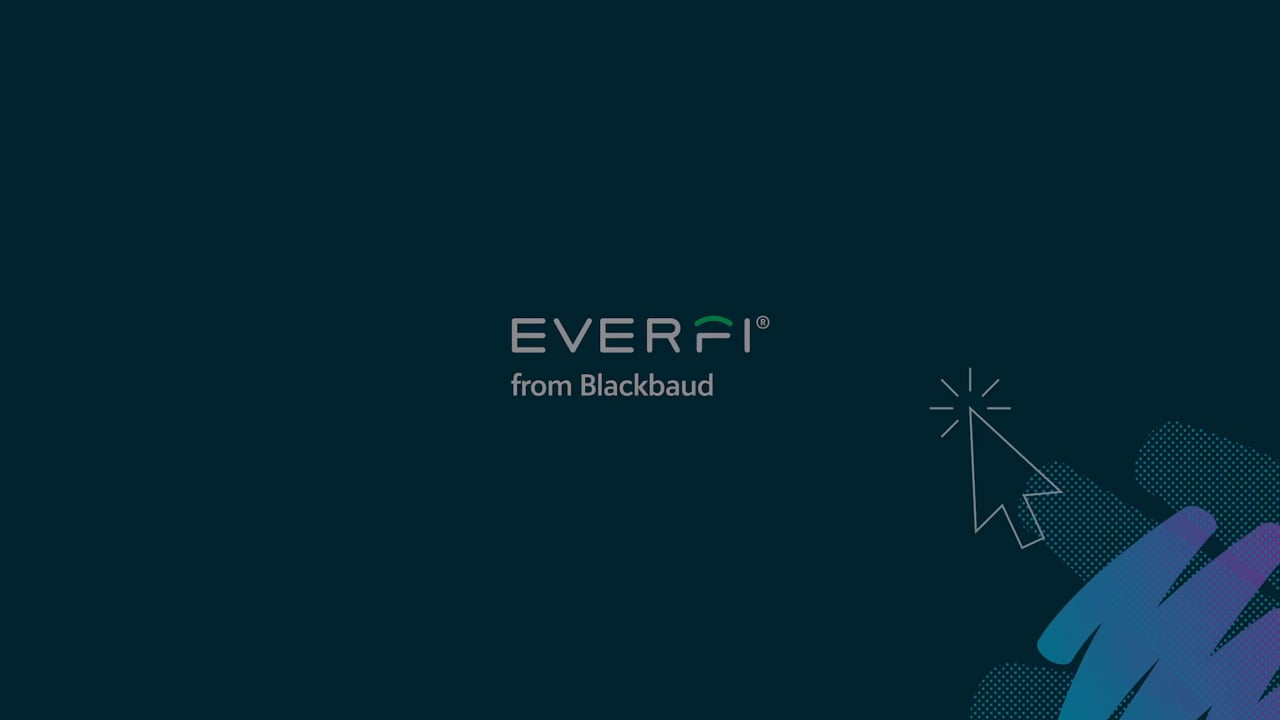 Student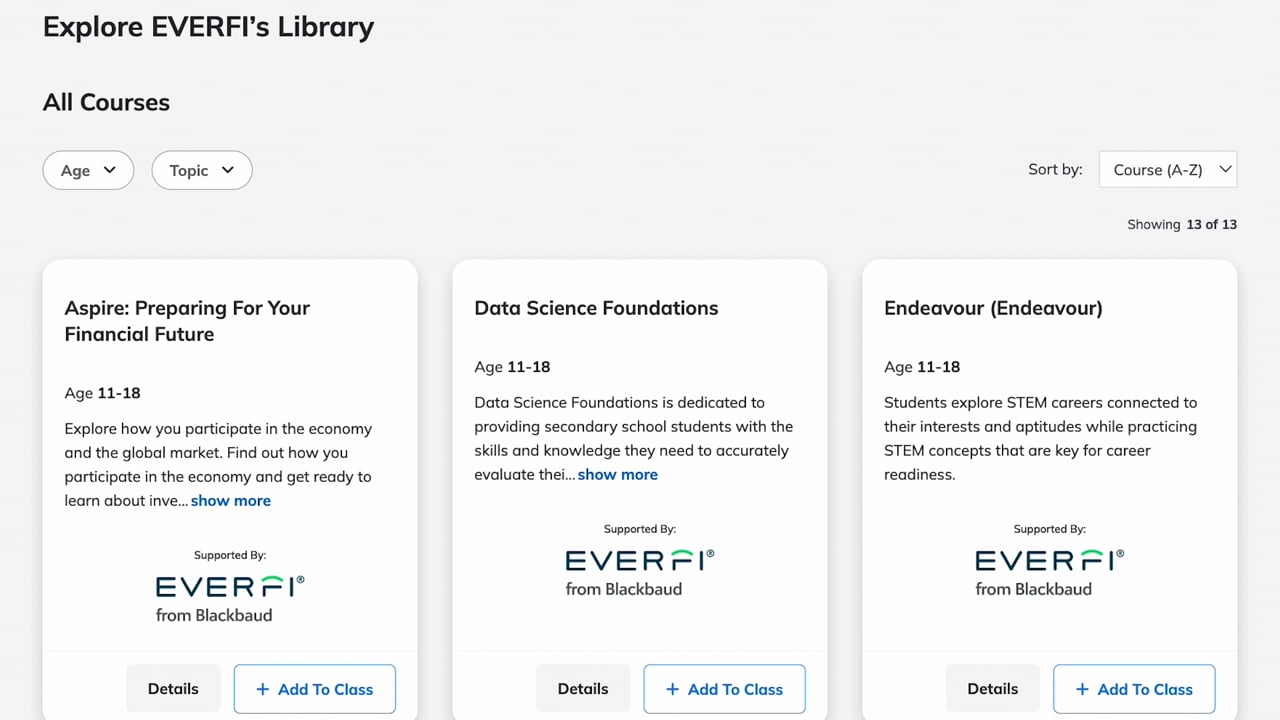 FAQs
Check out some of our most frequently asked questions for using the EVERFI Platform.