EVERFI Teacher Community
Join a community of teachers in shaping future learning.
At EVERFI we recognise the importance of working with teachers at each step of development. Our teacher community offers you the chance to take part in educational research, creative workshops and live school events. We'll post new opportunities here as they arise, and you can sign up below to be the first hear about them.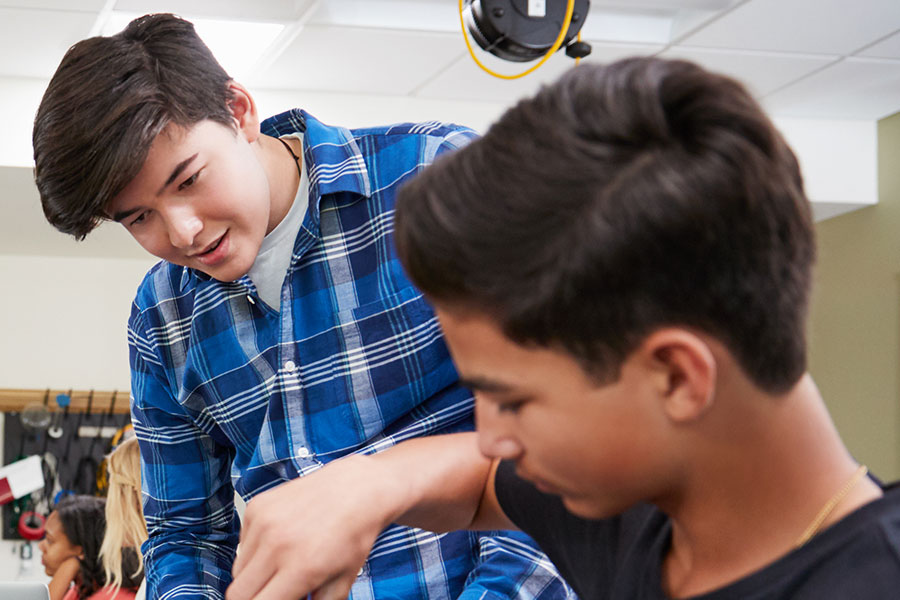 Financial Education
Calling all Key Stage 3 or 4 teachers – can you help shape our financial education resources? We are developing a new secondary resource on budgeting and money management – and we would love your input! The resources will be aimed at KS3 and 4 pupils and link to the PSHE curriculum. They will include [...]
Be the first to hear about new opportunities
Sign up to hear about new courses and for opportunities to take part in creative development, content review, surveys, focus groups and more.