Understanding Mental Wellbeing
Students aged 14 to 16 explore what it means to be mentally healthy, the signs that can indicate mental health challenges, and the steps they can take to keep themselves and others well.
Developed with teachers and subject matter experts, five lessons are each centred around an online learning module. Topics include mental health coping strategies, staying healthy in times of uncertainty, and seeking and offering support.


Curriculum
PSHE (and related subjects), Personal Development


Cost
Our courses are always free
Thrive Video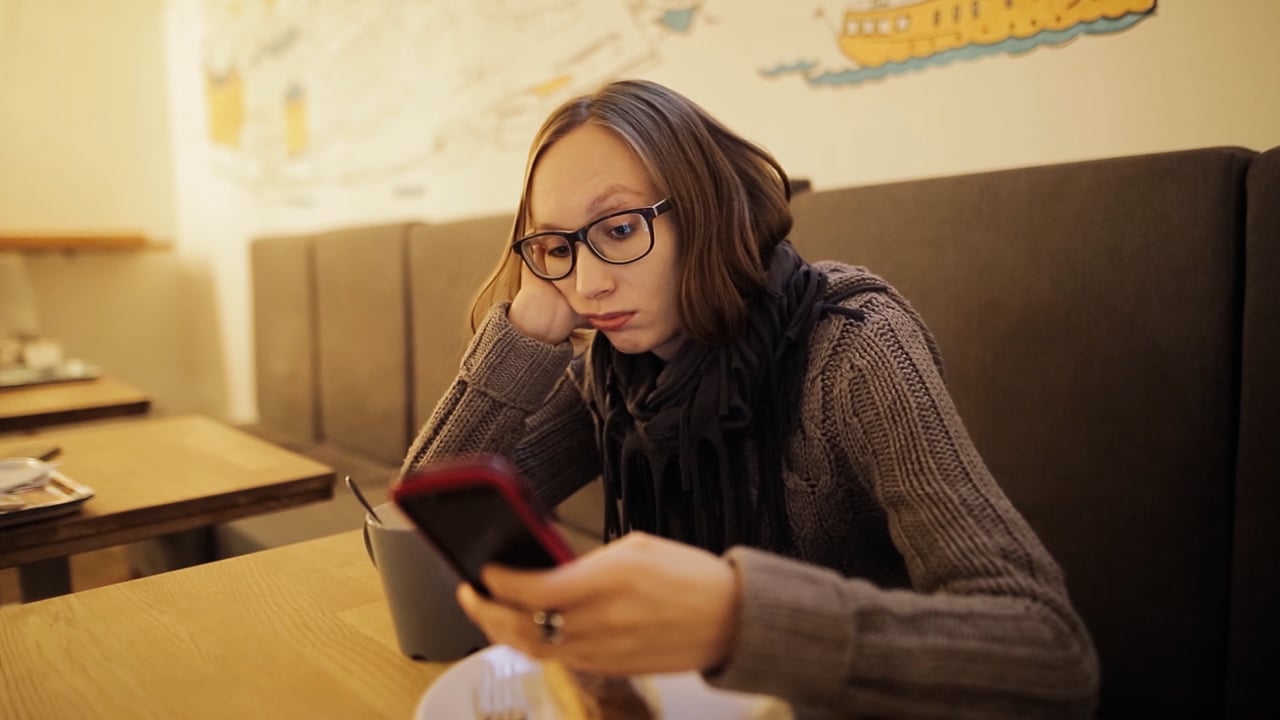 "Every lesson plan has everything you need all in one place."
— Secondary Teacher
Resource details
Understanding Mental Wellbeing is made up of five online modules, including a short film featuring young people speaking about their mental health journeys. It is supported by curriculum-linked lesson materials.
Module 1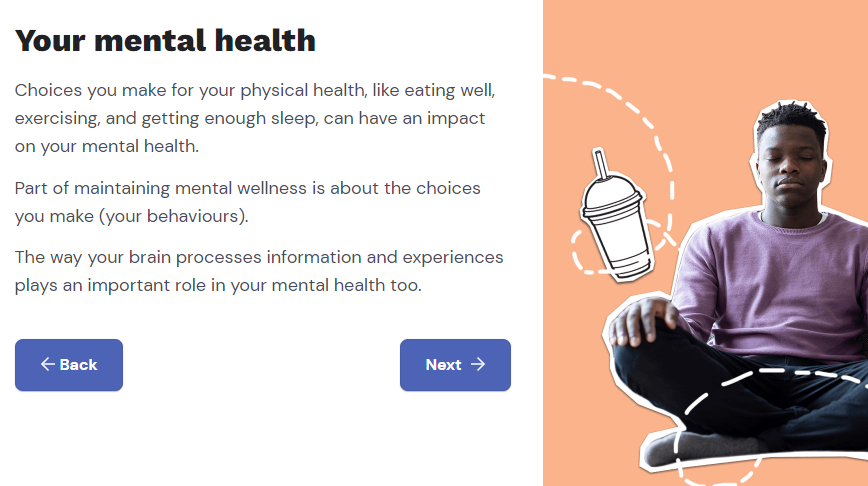 Introduction to mental health
An introduction to what mental health is. Students learn about what kinds of things can contribute to both positive and poor mental health.
Module 2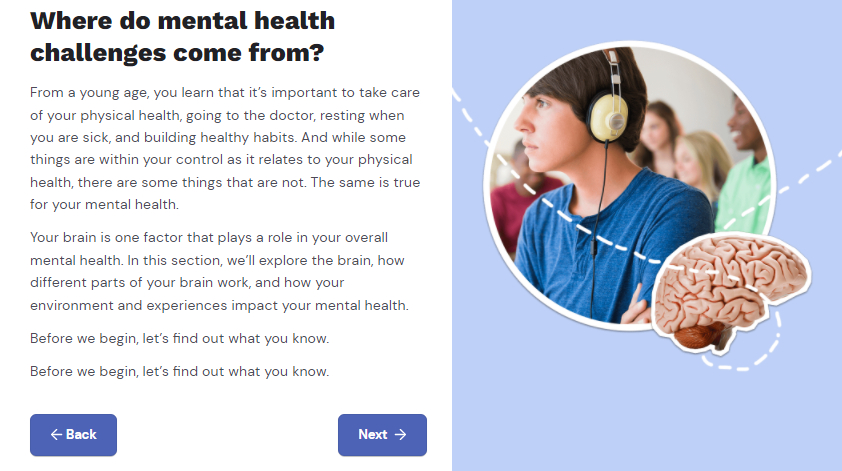 Understanding mental health challenges
Students learn about the connection between a person's environment and their mental health, as well as the symptoms of common mental health conditions.
Module 3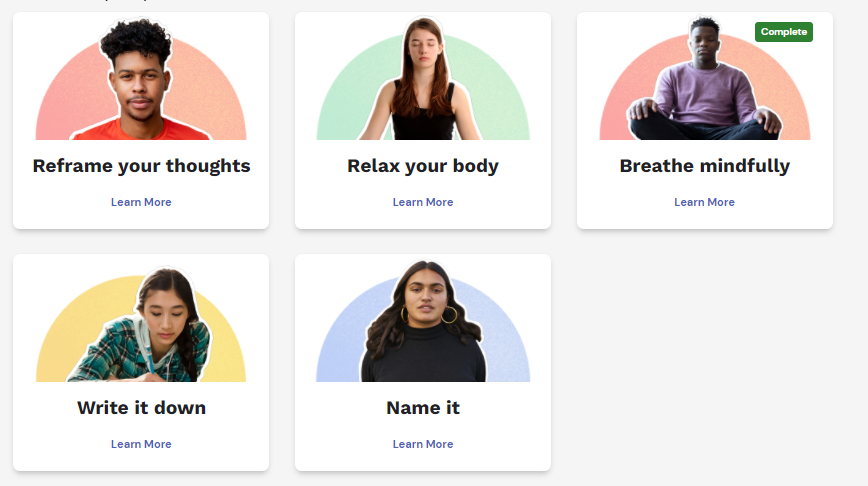 Mental health coping strategies
Students learn about different coping strategies to support mental health, and how to apply them effectively.
Module 4
Staying healthy in times of uncertainty
Students will learn about how uncertainty can impact mental health, and the thoughts, behaviours and emotions that are common during times of change.
Module 5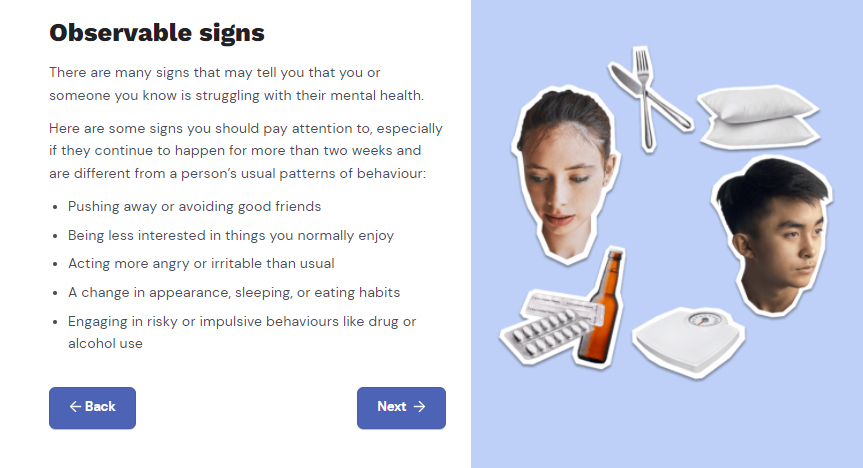 Seeking and offering support
Students will learn to identify observable and non-observable warning signs of mental health challenges, and how to combat the stigma around asking for support.
Stay up to date
Interested in updates on new courses and research opportunities? Sign up to our newsletter and we'll keep you in the loop.