Thrive
Claudia is planning an exciting trip to a music festival. She needs help to make sure she has the financial side of things sorted so she can relax and have a great time.
Developed with teachers and subject matter experts, the five short online learning modules cover budgeting, credit and debt, careers, saving, and insurance and risk. Optional offline classroom extension activities are available.


Curriculum
PSHE, Maths, Citizenship

Time
50 minutes to 2.5 hours

Cost
Our courses are always free
Thrive Video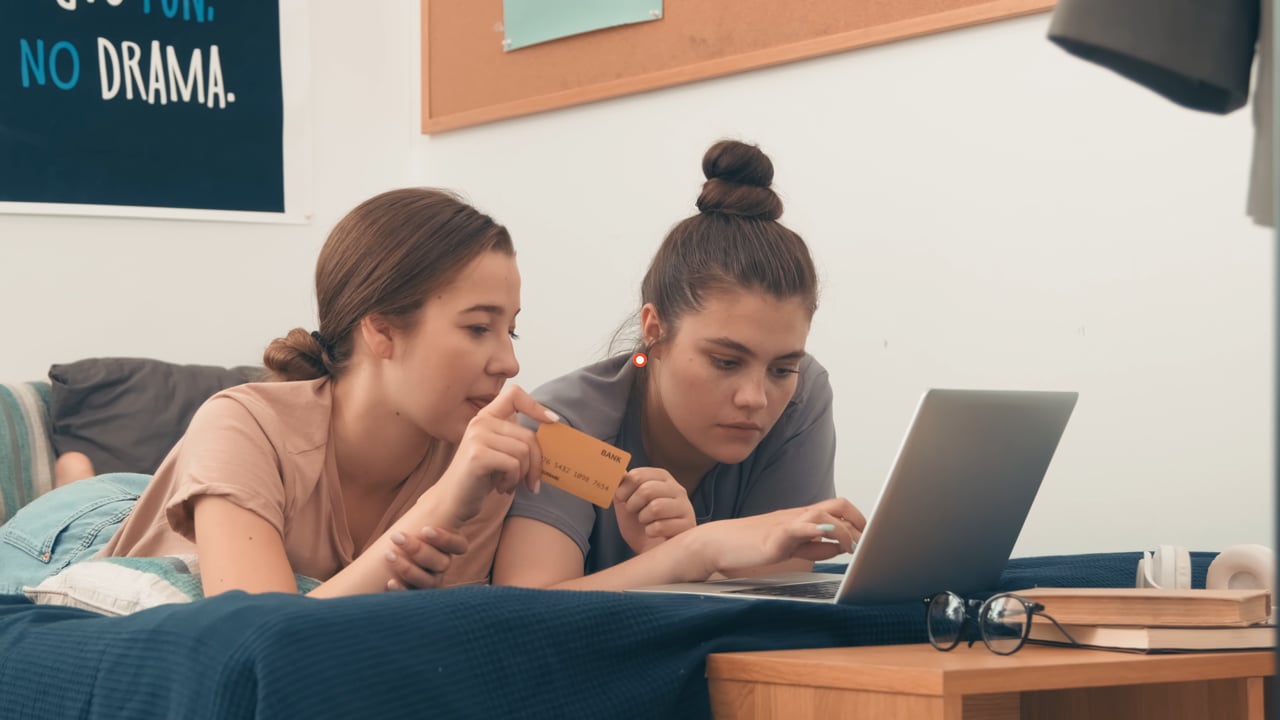 "I have no doubt this is the best finance resource I have come across and meets a whole range of criteria and outcomes."
— Gemma, PSHE Coordinator and SENCO, Cartmel Priory
Accredited by Young Money (formerly PFEG)
Resource details
Thrive is made up of five online modules and flexible offline classroom activities that can be delivered as a lesson or 5 shorter activities.
Module 1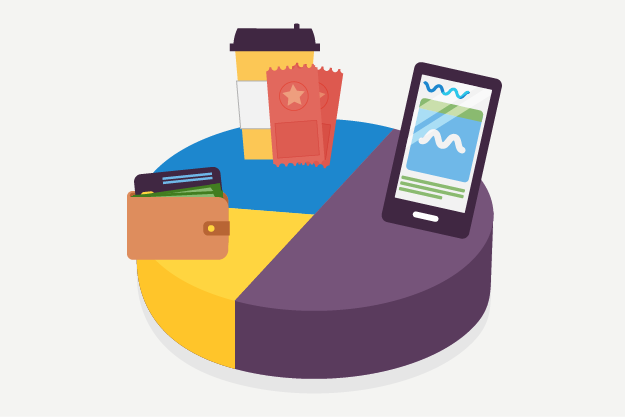 Students look at why budgeting is important and identify strategies that can help them manage their money on a day-to-day basis
Module 2
Students consider whether a specific purchase justifies the use of credit and look at how credit repayment affects the cost of borrowing.
Module 3
Students look at different types of employment and evaluate how career choices, education training and skills affect future income and standard of living.
Module 4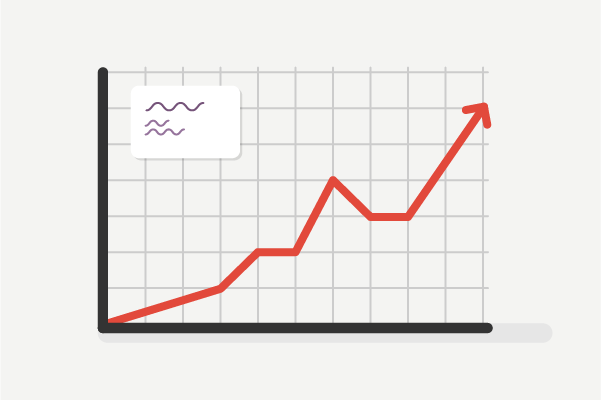 Investing and planning for the future
Students identify different types of saving opportunities, and look at the risks vs reward of different types of saving and investing.
Module 5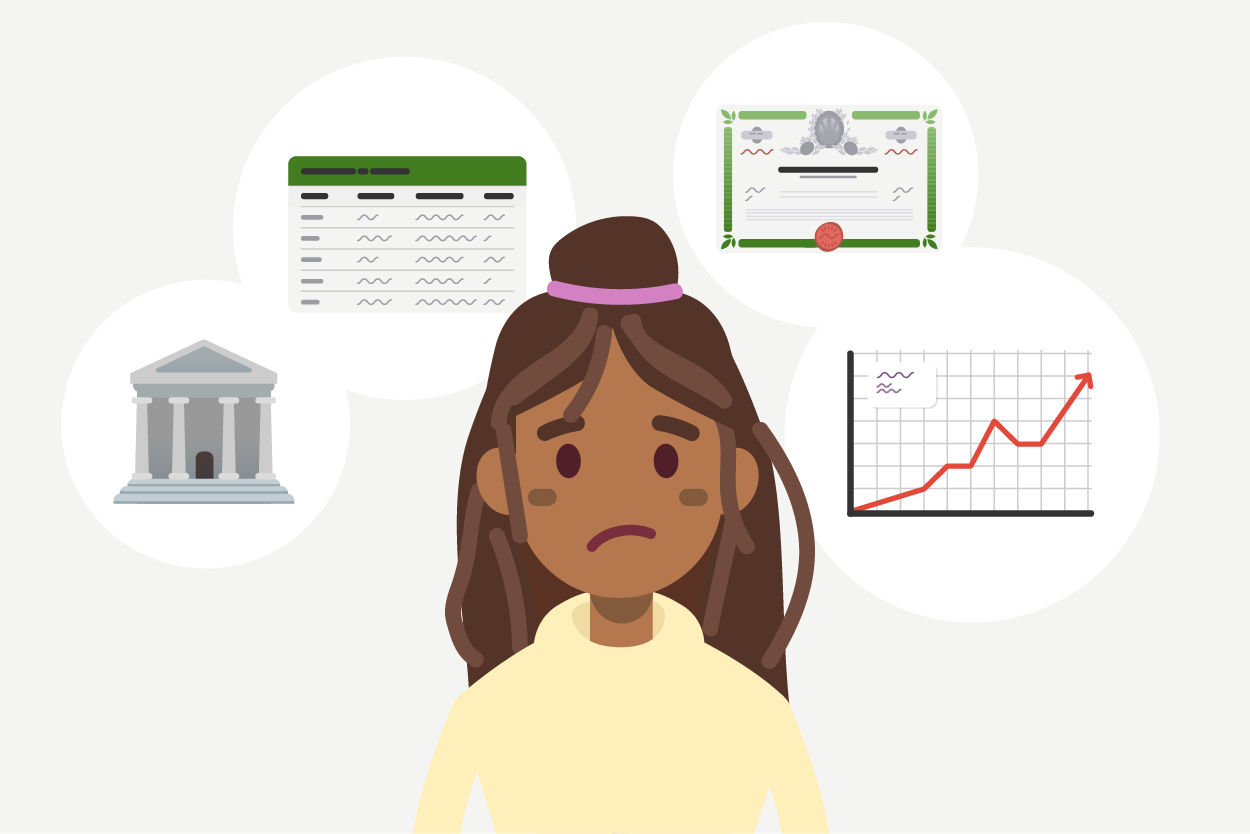 Students look at common types of risks and basic risk management including the role of insurance.
Stay up to date
Interested in updates on new courses and research opportunities? Sign up to our newsletter and we'll keep you in the loop.