Digital wellness
Melissa shared a photo and suddenly it's everywhere. Through a series of relatable characters and scenarios, students aged 11 to 16 learn about how to stay safe online, including cyberbullying and digital drama, digital footprints and protecting personal data, managing screen time, responsible content creation, searching effectively and evaluating content.
Developed with teachers and subject matter experts, seven self-contained lessons are each centred around a different online learning module.


Curriculum
PSHE, Computing, Design & Technology, Personal Development


Cost
Our courses are always free
Ignition Video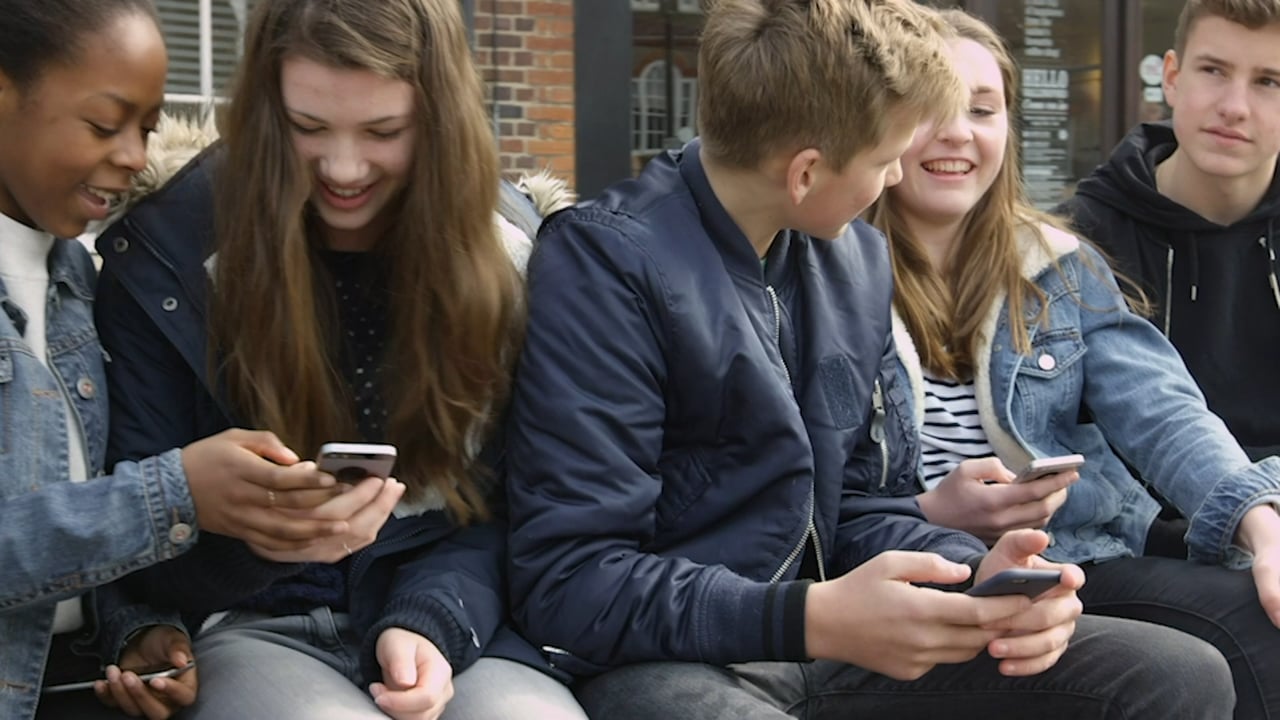 "I would usually feel weary about teaching this type of thing to my students but this all seems very professional and something I could trust in."
— Secondary Teacher
Resource details
Each lesson is 20-60 minutes, depending on the combination of online and offline activities you choose:
Module 1
Connections and community
Students learn about the permanence of their online posts and how to manage online relationships (including instances of cyberbullying, harassment or 'digital drama').
Module 2
Students learn what a digital footprint is, how to protect their personal information, why to be wary of digital tracking and how to get help when they need it.
Module 3
Screen time vs. offline time
Students learn the benefits and risks of online time, as well as ways to identify if they spend too much time online, and how to manage their online time.
Module 4
Students learn how to protect their data online, how to recognise and avoid online threats, and how to create a secure password.
Module 5
Students learn how to responsibly create or co-create content online, including their rights, responsibility and restrictions.
Module 6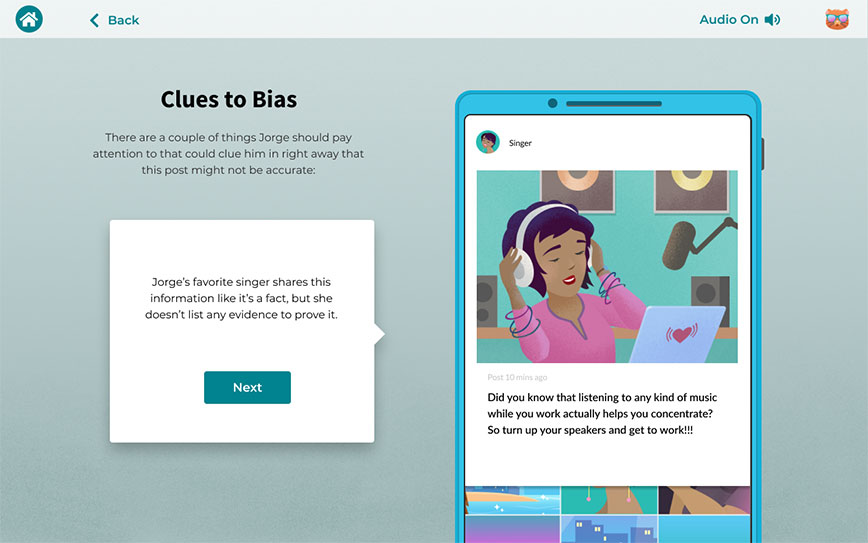 Students learn how to conduct effective searches online, how to evaluate content for accuracy and perspective, and how to differentiate news from ads.
Module 7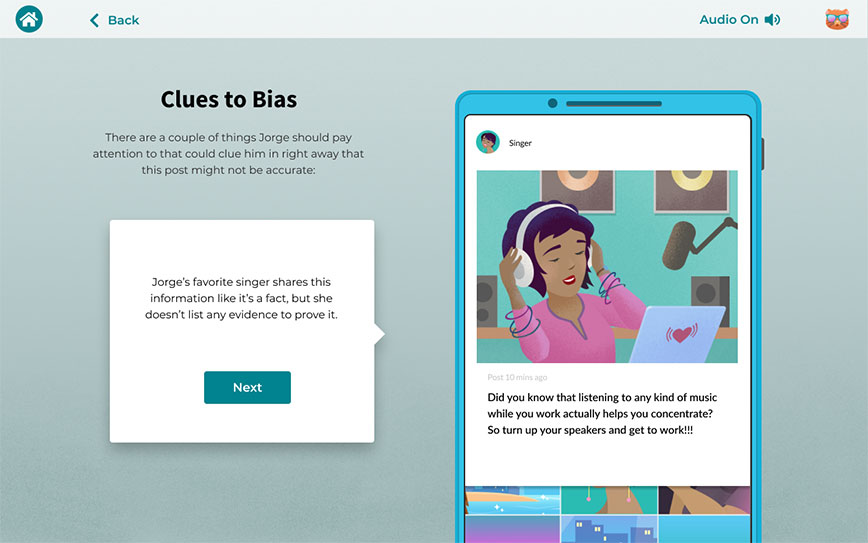 Digital wellness and safety pledge
Students reflect on their learning about digital wellness and safety throughout the Ignition course, and create a class pledge.
Stay up to date
Interested in updates on new courses and research opportunities? Sign up to our newsletter and we'll keep you in the loop.