Aspire
Aspire develops the essential knowledge we all need to make smart decisions about how we earn, save and invest money. ​
Through a series of engaging characters and scenarios, students learn about the economy and how it will affect their lives as a consumer, an employee and, perhaps, as a business owner.
Developed in partnership with teachers and subject matter experts, five online learning modules can stand alone or be incorporated into three lessons, with offline classroom activities to introduce and extend the online learning.


Curriculum
PSHE, Economics


Cost
Our courses are always free
Thrive Video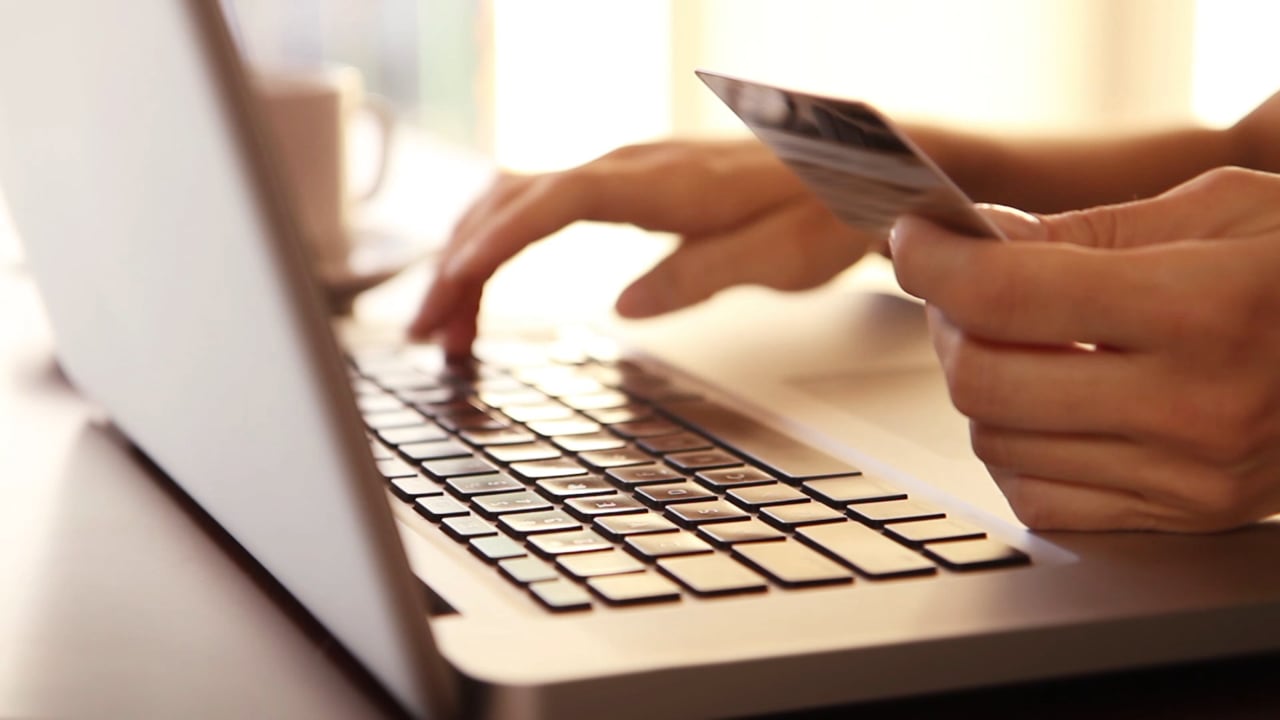 "As someone who's taught the material for nearly 20 years I've not come across anything better."
— Julian King, KS4 Economics teacher
Resource details
Aspire is made up of five online modules and flexible offline classroom activities that can be delivered as a lesson or as 5 shorter activities.
Module 1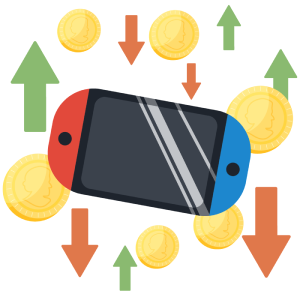 Students explore how the economy can affect a business or career. They discover why it's helpful for everyone to have some basic knowledge of the economy. Students are introduced to a variety of concepts such as the law of supply and demand and opportunities for investing in the financial market.
Module 2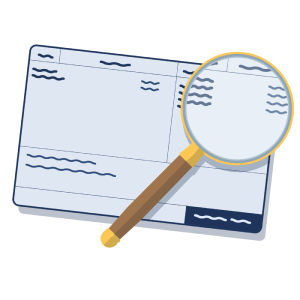 Students will learn about government's role and its relationship with the economy, delve into the impact of current events and how this affects consumer behaviour in more detail.
Module 3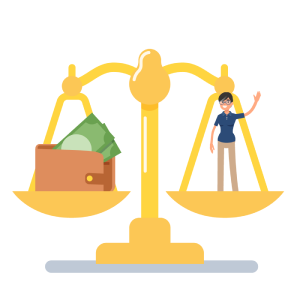 Students will identify opportunities and understand risks when starting a business. They will understand how exertenal factors will impact starting up a business and think about what characteristics make a good entrepreneur and examine the schemes that are available i.e. loans etc.
Module 4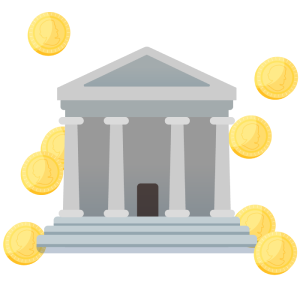 Students will learn about the different investment options available and will weigh up the advantages and disadvantages of each. They'll be encouraged to think about their own financial future and how to achieve their savings goals safely and efficiently.
Module 5
Students are introduced to the concept of an investment portfolio. They consider how to diversify their portfolio and spread their risk.
Stay up to date
Interested in updates on new courses and research opportunities? Sign up to our newsletter and we'll keep you in the loop.