Financial Education
Vault: Building a financial foundation with students aged 9-11.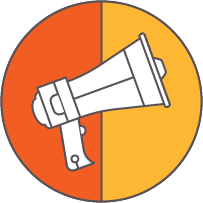 Target user
Ages 9-11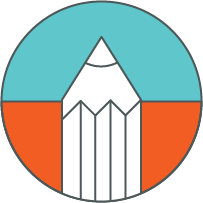 Curriculum
PSHE (and related subjects), English, Maths, Personal Development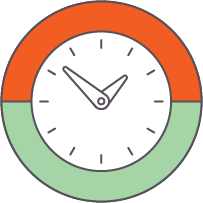 Time
2.5 hours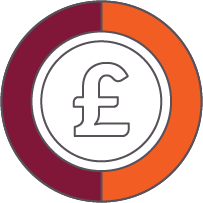 Cost
Our courses are always free
What is Vault?
Vault introduces students aged 9-11 foundational financial literacy concepts like budgeting, saving, income and careers.
An online interactive provides pupils with an engaging lesson which they can use in class or at home. Built-in assessments and real-time grading help keep track of your students' progress.
Offline resources have been created to support your teaching, including comprehensive lesson plans and pupil worksheets, all linked to the UK curriculum at key stage 2.
Register now to start using Vault in your school today:
Go to everfiteachers.co.uk/register and select 'Teacher'.
Search for your country (e.g. United Kingdom).
Start typing your school post code and select your school from the list. If you can't find your school, click for the manual registration option.
Select Vault from the dropdown to add to you dashboard (you can add more once in your account).
For more help in setting up Vault with your class, visit Get started.
"The visuals are really engaging, particularly for this age group. They're much better than any of the online programmes we've used previously."
— Secondary Teacher
Course structure
At the heart of Vault there are five online lessons on the EVERFI platform:
Start using Vault with your students today
If you're already registered with EVERFI, add Vault to your dashboard
Stay up to date
Interested in updates on new courses and research opportunities? Sign up to our newsletter and we'll keep you in the loop.