Understanding Mental Wellbeing
Helping students to look after their mental health.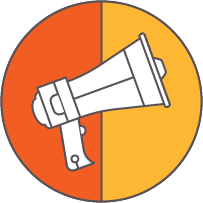 Target user
Ages 14-16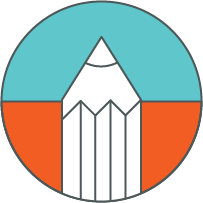 Curriculum
PSHE (and related subjects), Personal Development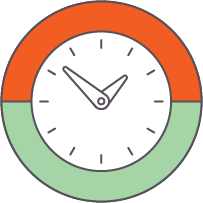 Time
1.5-2 hours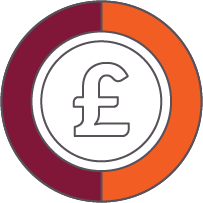 Cost
Our courses are always free
What is Understanding Mental Wellbeing?
Understanding Mental Wellbeing teaches students about the basics of mental health. The course explores what it means to be mentally healthy, the signs that can indicate mental health challenges, and the steps that young people can take to keep themselves well.
Aimed at ages 14 to 16, the course covers how to cope with the everyday causes of stress and how young people can get help for themselves and others if needed.

Register now to start using Understanding Mental Wellbeing in your school today:
Go to everfiteachers.co.uk/register and select 'Teacher'.
Search for your country (eg. United Kingdom).
Start typing your school post code and select your school from the list. If you can't find your school, you can use the manual registration option.
Select Understanding Mental Wellbeing from the dropdown to add to your dashboard (you can add more once in your account).
For more help in setting up Understanding Mental Wellbeing with your class, visit Get started.
"Every lesson plan has everything you need all in one place."
— Secondary Teacher
Course Structure
Understanding Mental Wellbeing is made up of five online modules, including a short film featuring young people speaking about their mental health journeys. It is supported by curriculum-linked lesson materials.
Understanding compassion
Build pupils' understanding of compassion and introduce a vocabulary of related words and concepts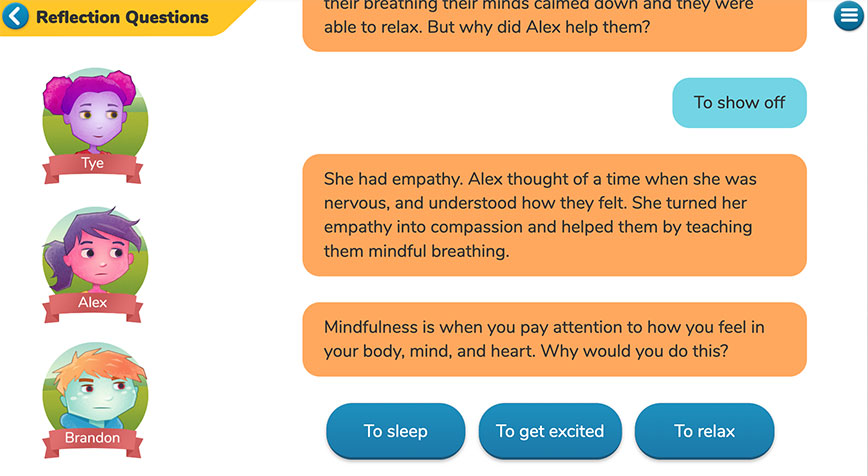 Understanding self
Help pupils understand the importance of treating oneself with kindness, concern and support.
Practising compassion
Illustrate what pupils can do each day to live more compassionately through action-oriented lessons.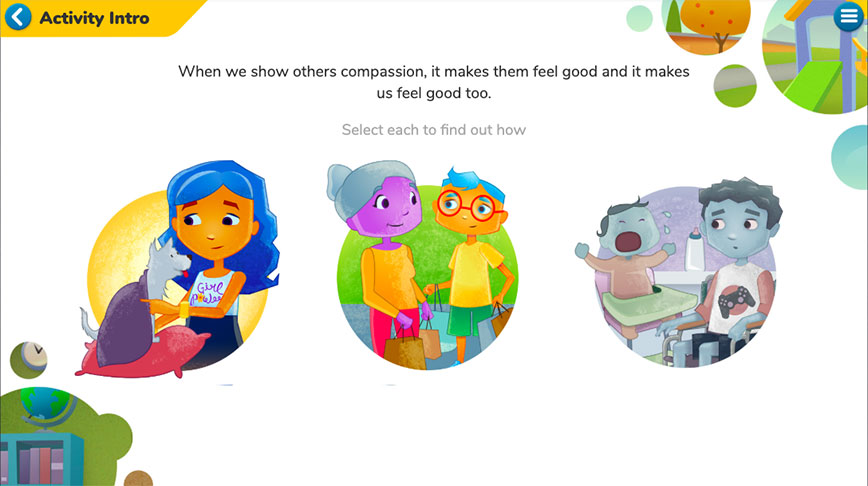 Start using Understanding Mental Wellbeing with your students today
If you're already registered with EVERFI, add Understanding Mental Wellbeing to your dashboard
Stay up to date
Interested in updates on new courses and research opportunities? Sign up to our newsletter and we'll keep you in the loop.