Thrive
You and your money. Critical financial education skills for students aged 12 to 16.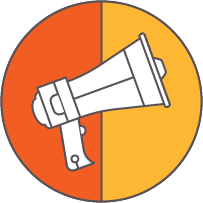 Target user
Ages 12-16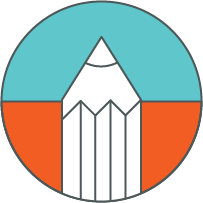 Curriculum
PSHE, Maths, Citizenship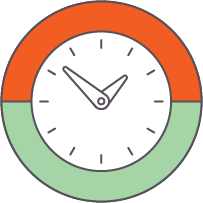 Time
50 minutes to 2.5 hours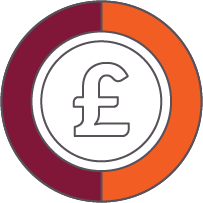 Cost
Our courses are always free
What is Thrive?
Thrive: You and your money helps students develop critical financial education skills through five 10-minute online modules, plus offline classroom activities.
Aimed at ages 12-16, the course follows Claudia as she plans and saves for a road trip to a music festival. As well as looking at why budgeting is important and ways Claudia can pay for her trip, students are prompted to think about their longer-term ambitions and consider how they can achieve their financial goals.
Register now to start using Thrive in your school today:
Select United Kingdom from the country dropdown and fill in your school details.
Complete your sign up by adding the age group you teach and the topics that interest you.
For more help in setting up Endeavour with your class, visit Get started.
"I have no doubt this is the best finance resource I have come across and meets a whole range of criteria and outcomes."
— Gemma, PSHE Coordinator and SENCO, Cartmel Priory
Accredited by Young Money (formerly PFEG)
Course Structure
Thrive is made up of five online modules and flexible offline classroom activities that can be delivered as a lesson or 5 shorter activities.
Start using Thrive with your students today
If you're already registered with EVERFI, add Thrive to your dashboard
Stay up to date
Interested in updates on new courses and research opportunities? Sign up to our newsletter and we'll keep you in the loop.