The Compassion Project: Positive Relationships
Exploring how compassion is shown and actioned for ages 9-11.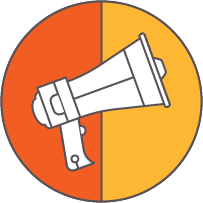 Target user
Ages 9-11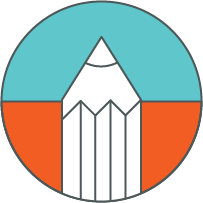 Curriculum
PSHE, Health & Wellbeing, PD&MU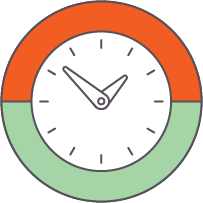 Time
45 minutes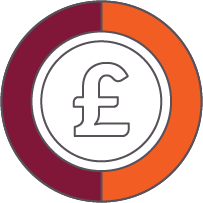 Cost
Our courses are always free
The Compassion Project: Positive Relationships
This course teaches students the meaning of compassion, as well as how to show and recognise it, helping them to build healthy and lasting relationships and maintain a compassionate classroom.
In a compassionate classroom, disputes, distractions and disagreements are quickly resolved and there is more time for what truly matters: learning. The modules take a look at the idea of a growth mindset, how to deal with intense emotions and stress relieving techniques to use to maintain good mental health.
Use The Compassion Project: Positive Relationships in your school today →
Register now to start using Compassion in your school today:
Go to everfiteachers.co.uk/register and select 'Teacher'.
Select United Kingdom from the country dropdown and fill in your school details.
Complete your sign up by adding the age group you teach and the topics that interest you.
For more help in setting up The Compassion Project: Positive Relationships with your class, visit Get started.
"Every lesson plan has everything you need all in one place."
— Primary Teacher
Course Structure
The Compassion Project: Positive Relationships is made up of three online learning modules with three optional offline lesson plans and activities which link to the online modules.
Compassion and empathy
In lesson one, Understanding compassion, students explore the meaning of empathy and compassion, and how they can show and recognise it inside and outside of the classroom.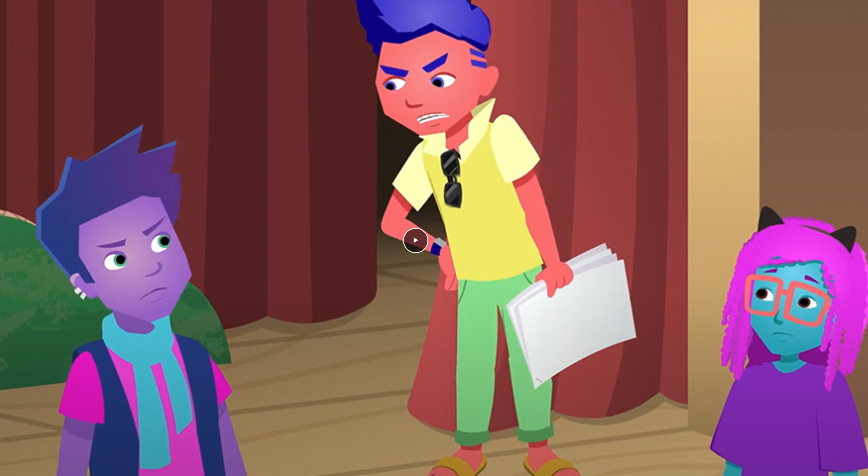 Mistakes and self care
In lesson 2, Mistakes and growth mindset, students discuss the idea of having a growth mindset, what this means and what it may look like. They link this to how students can show compassion without judgement of mistakes made by themselves and others.
Emotions and mindfulness
In lesson 3, Exploring self-care, students learn about stress relief techniques and how to manage intense emotions, they will practise mindfulness activities that they can use anywhere to relieve stress.
Understanding compassion
Build pupils' understanding of compassion and introduce a vocabulary of related words and concepts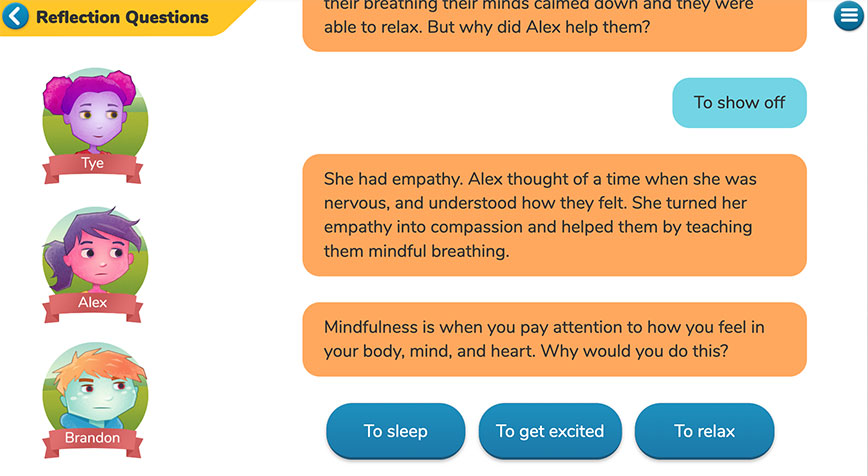 Understanding self
Help pupils understand the importance of treating oneself with kindness, concern and support.
Practising compassion
Illustrate what pupils can do each day to live more compassionately through action-oriented lessons.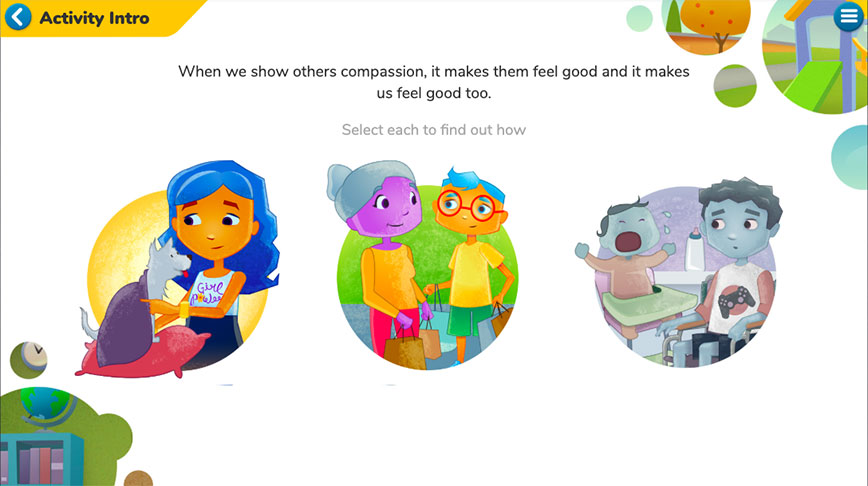 Start using The Compassion Project: Positive Relationships with your students today
If you're already registered with EVERFI, add The Compassion Project: Positive Relationships to your dashboard
Stay up to date
Interested in updates on new courses and research opportunities? Sign up to our newsletter and we'll keep you in the loop.