Digital wellness
Ignition: Digital literacy for wellbeing and safety.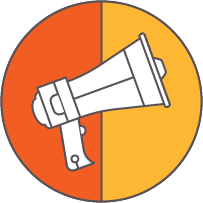 Target user
Ages 11-14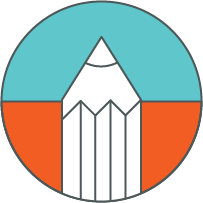 Curriculum
PSHE, Computing, Design & Technology, Personal Development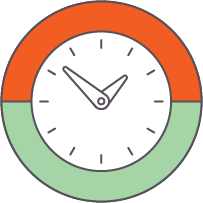 Time
3 hours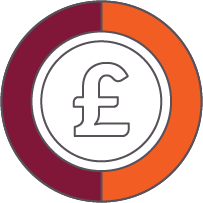 Cost
Our courses are always free
What is Ignition?
Ignition introduces students to modern digital health concepts such as digital emotional intelligence, digital dependency, online privacy, and evaluating content for accuracy and perspective.
An online interactive provides students with an engaging lesson which they can use in class or at home. Built-in assessments and real-time grading help keep track of your students' progress.
Offline resources have been created to support your teaching, including comprehensive lesson plans and pupil worksheets, all linked to the UK curriculum at key stage 3.
Register now to start using Ignition in your school today:
Go to everfiteachers.co.uk/register and select 'Teacher'.
Search for your country (e.g. United Kingdom).
Start typing your school post code and select your school from the list. If you can't find your school, click for the manual registration option.
Select Ignition from the dropdown to add to your dashboard (you can add more once in your account).
For more help in setting up Ignition with your class, visit Get started.
"I would usually feel weary about teaching this type of thing to my students but this all seems very professional and something I could trust in."
— Secondary Teacher
Course structure
Each lesson is 20-60 minutes, depending on the combination of online and offline activities you choose:
Start using Ignition with your students today
If you're already registered with EVERFI, add Ignition to your dashboard
Stay up to date
Interested in updates on new courses and research opportunities? Sign up to our newsletter and we'll keep you in the loop.