Aspire
Preparing the financial future of students aged 14-16.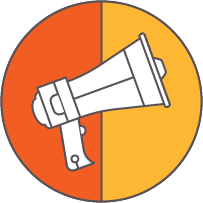 Target user
Ages 14-16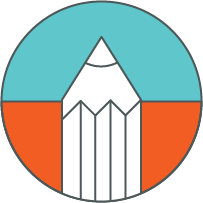 Curriculum
PSHE, Economics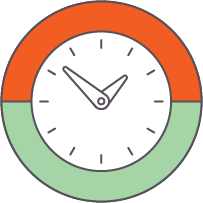 Time
1 – 4 hours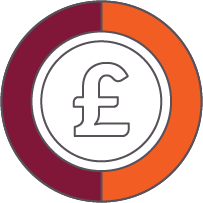 Cost
Our courses are always free
What is Aspire?
This course aims to develop young people's understanding of the economy and enable them to become more aware about how the economy affects their lives.
They will learn about the economy holistically through understanding the different components of what it is and what impacts it (the law of supply and demand). In addition to this, students will be encouraged to think about their own future, where they will look at the various options available so they can be prepared financially in the best way possible.

Register now to start using Aspire in your school today:
Select United Kingdom from the country dropdown and fill in your school details.
Complete your sign up by adding the age group you teach and the topics that interest you.
For more help in setting up Aspire with your class, visit Get started.
"As someone who's taught the material for nearly 20 years I've not come across anything better."
— Julian King, KS4 Economics teacher
Course Structure
Aspire is made up of five online modules and flexible offline classroom activities that can be delivered as a lesson or as 5 shorter activities.
Start using Aspire with your students today
If you're already registered with EVERFI, add Aspire to your dashboard
Stay up to date
Interested in updates on new courses and research opportunities? Sign up to our newsletter and we'll keep you in the loop.