Thinking of
the Future
Teach your students how to create a better future for all.
Looking forward with Thinking of the Future
This term we want to help your students better understand the future that awaits them. Looking at the future of our world through the lens of sustainability, data and STEM, we provide insight and knowledge into how the students of today can create a better future for all tomorrow. 
We have three digital courses covering these topics of the future for your students aged 11-14. Sign up to request access to our Thinking of the future courses and you can dive into teaching your students to be responsible citizens with Sustainability Foundations, discovering the varied STEM careers available with Endeavour and delve into the power of data with our Data Science Foundations course (available November 2021).
Register to the EVERFI platform before the 31st October to be entered into our monthly prize draw to win £30 worth of Waterstone's vouchers for your class. 
WATCH: Future proofing your students' careers
Our on-demand webinar looks at how to future proof your students careers and the tools needed to support their next steps.
EVERFI and a panel of experts discuss what is needed to help support students when thinking of their future.
"It is more important than ever to give students the opportunity to explore STEM careers, girls and BAME students in particular. This course shows them the aptitudes needed for STEM careers and encourages them to think about careers they may not have considered."
– David Marsh, Head of Science and STEM programme Lead at Reading Girls School.
Sustainability Foundations
This course introduces students aged 11-4 to the concept that our world is made up of interconnected systems, governed by natural principles, discussing the impact their choices have on these systems.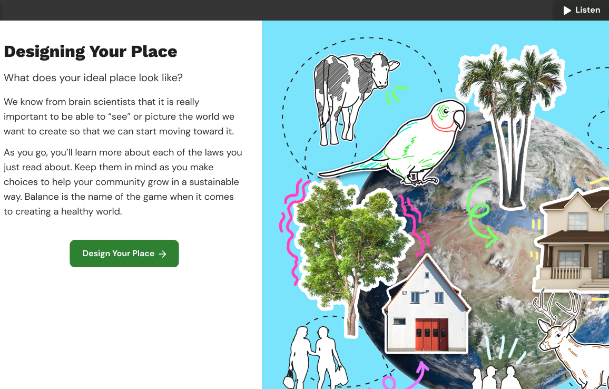 Endeavour
This course introduces students 11-14 to explore STEM careers connected to their interests and aptitudes while practicing STEM concepts that are key for career readiness.
Data Science Foundations
This course aims to inspire students 14-16 pursue data-driven careers and is designed to empower students with knowledge about the fundamentals of data science and how it is applicable to everyday life.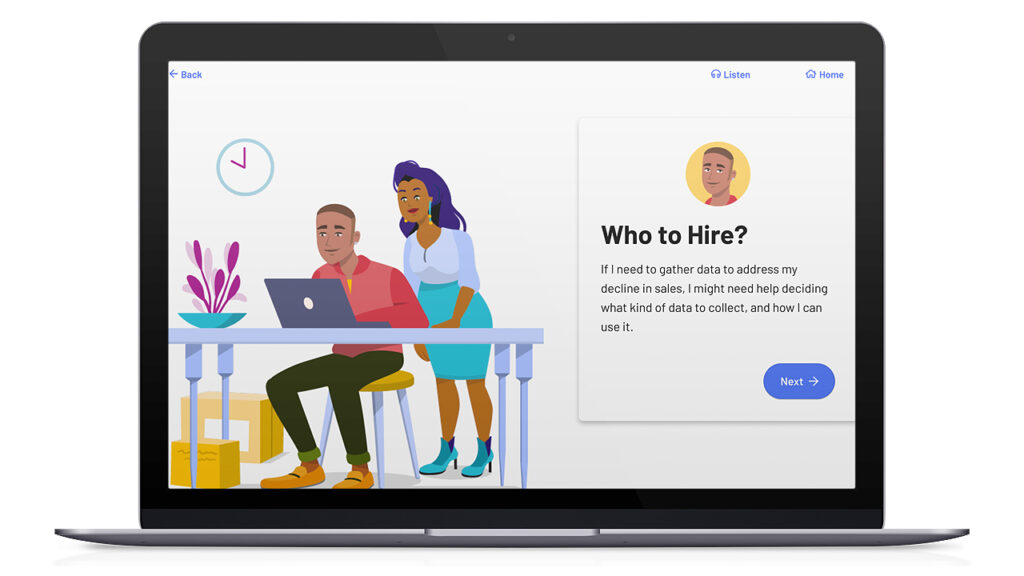 "One of my pupils, Suzy*, 12, has told me that since starting this course, she is considering a career in STEM. I'm not surprised. This course walks through the topics in a logical and engaging way. Some of my Year 7 students have done two or three modules already."
About EVERFI
At EVERFI, we believe that education is the key driver of change. We also recognise that social change is the responsibility of all of us. Organisations are looking at how they can add value to the communities they serve – and we help them to do that.
Our in-house education specialists bring together a unique collection of backgrounds and expertise, with teams immersed in the education sectors of the UK, UAE, USA, Canada and beyond. By collaborating with teachers, we ensure that each course can be flexibly used to help deliver real-world learning in the classroom or remotely.