Get started
EVERFI helps to bring real-world skills into the classroom with free, curriculum-linked online courses. Follow the instructions below to set up your account and start using our courses today.
There are four easy steps to start using EVERFI courses with your students.
If you want to find out more, check out our FAQs.
Register your teacher account
To start using EVERFI courses, you first need to set up your teacher account.
Register – Step 2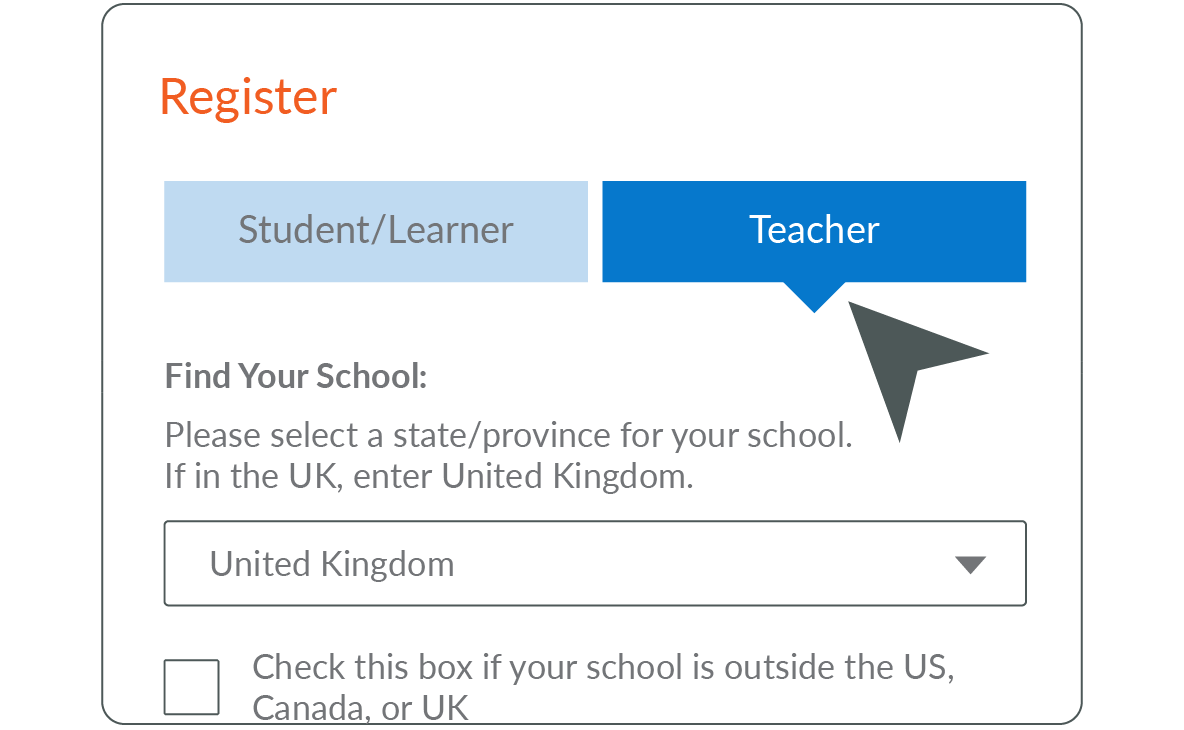 2. Search for your country (e.g. United Kingdom).
Register – Step 3
3. Start typing your school post code and select your school from the list. Can't find your school? Click for the manual registration option, underneath the search box.
Register – Step 4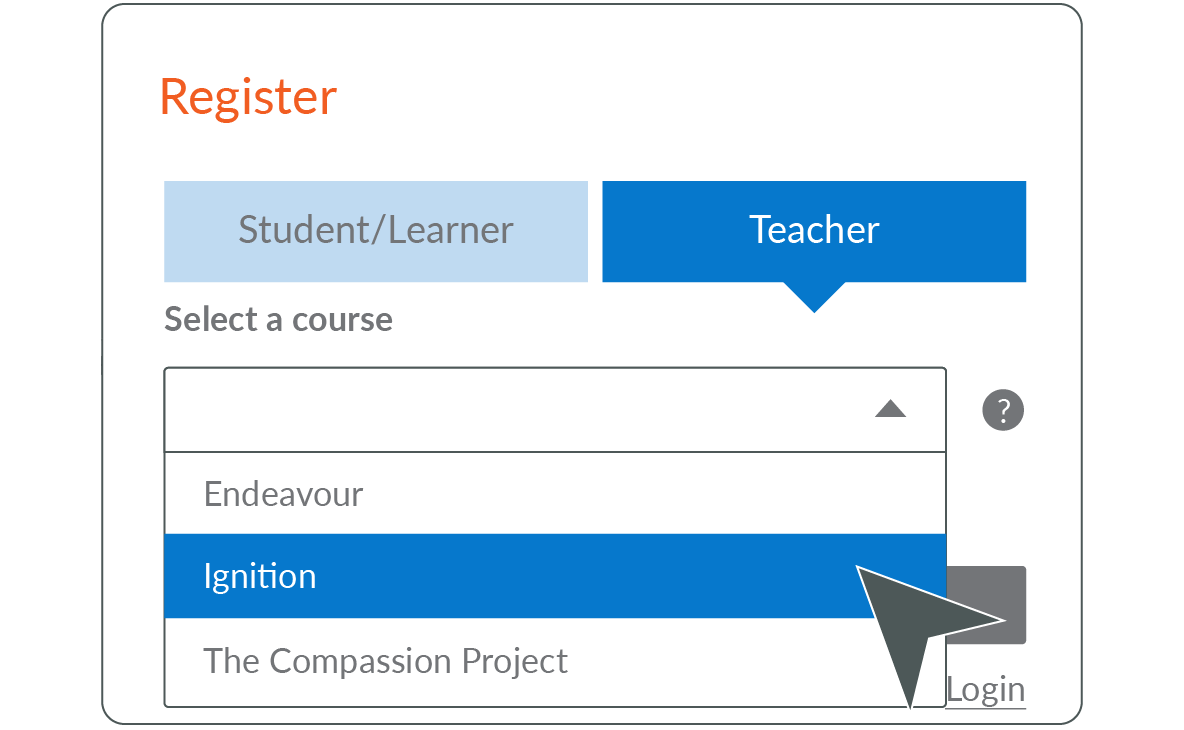 4. Select a course from the dropdown to add to your dashboard (you can add more once in your account).
Add a course to your account
You can select which courses you would like to use with your students.
You can select as many as you like from the available courses.
Add – Step 2
2. On your dashboard, click the blue 'Add course' button on the top left, or 'Catalog' above it. You will only see the courses available in your area – scroll through to see available courses.
Add – Step 3
3. If you would like to run through the content first, click 'View'.
Add – Step 4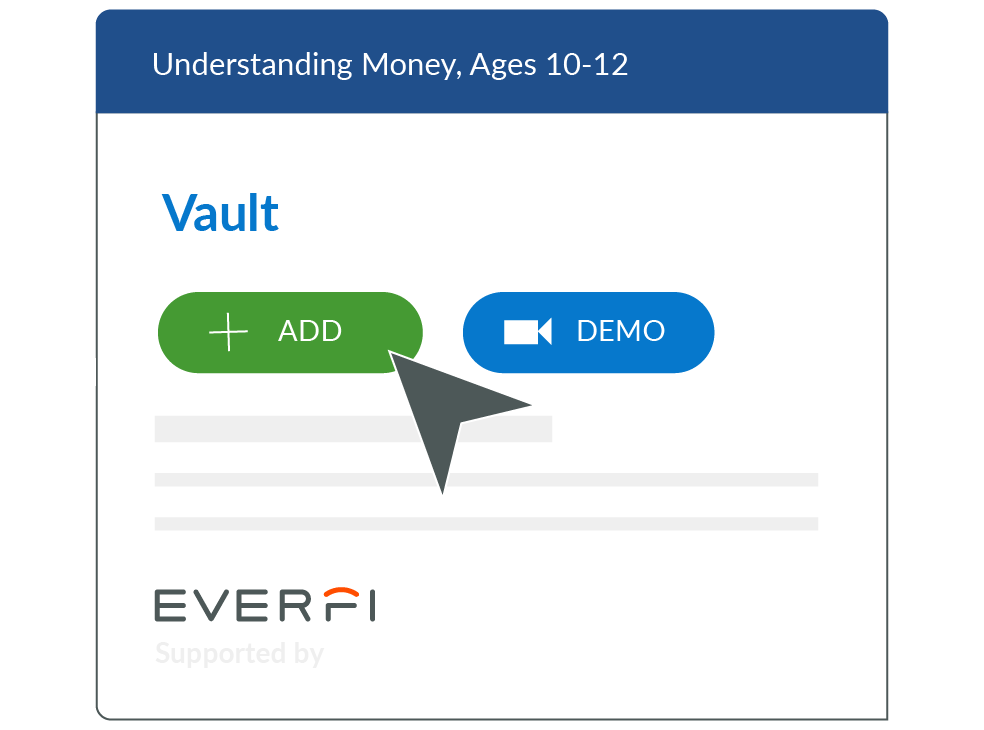 4. Once you're ready, click 'Add' and you can start assigning classes to it straightaway.
Create a class
To get your students set up, you will need to create a class against your chosen course(s).
Create – Step 2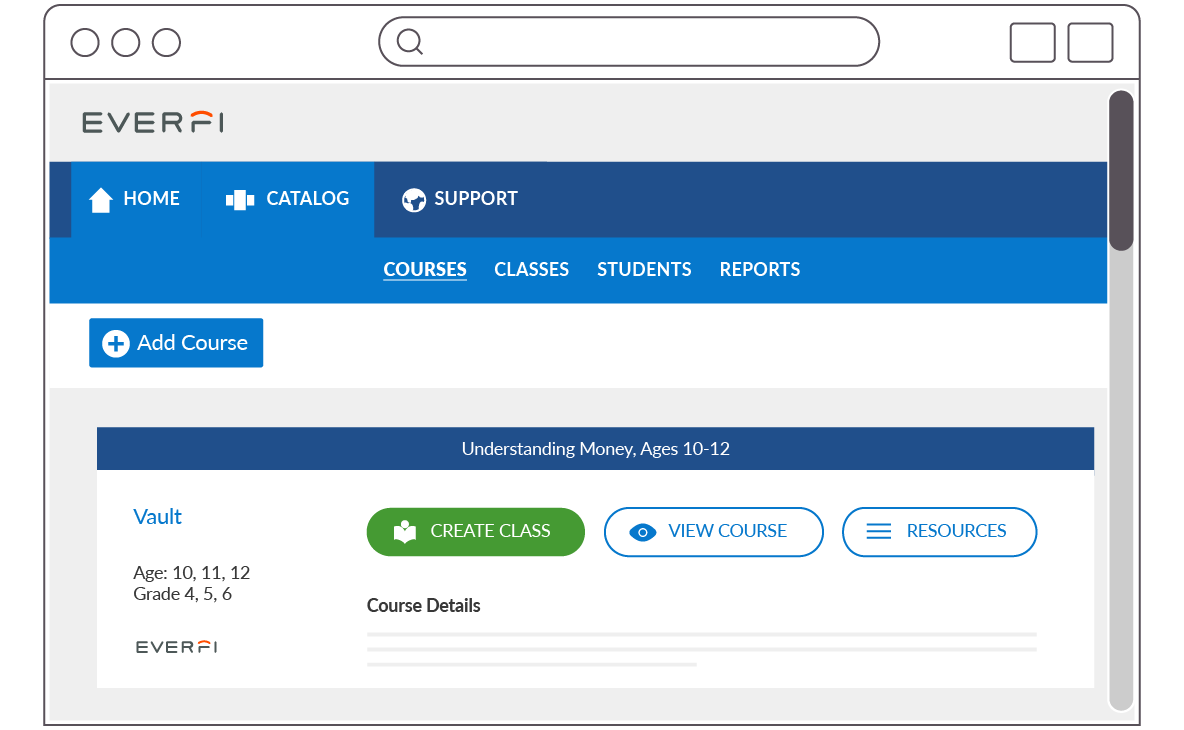 2. On your dashboard you should be able to see all the courses you have added to your account. Scroll to the course you want to create a class for.
Create – Step 3
3. Click the green 'Create class' button.
Create – Step 4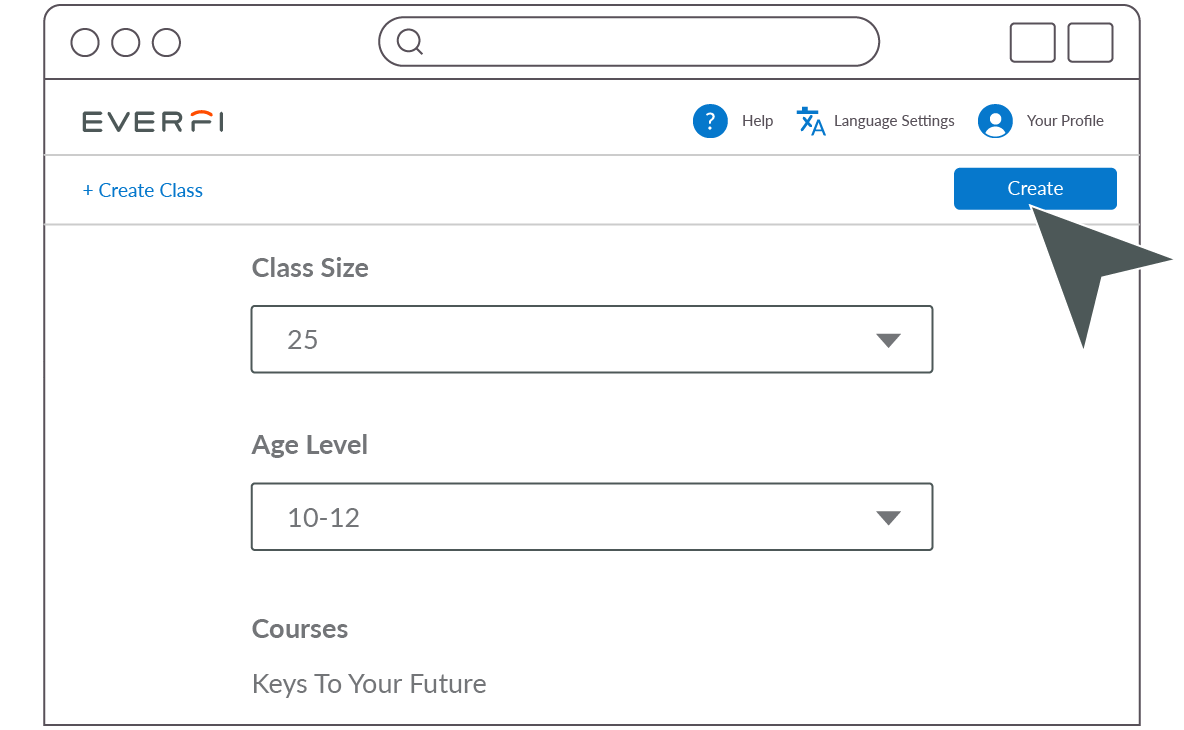 4. Fill out some details about your class then hit the blue 'Create' button top right. This will give you your student registration code – save this to send to your students so they can access the courses. The code will always be available in the Classes menu.
Student sign up
Once you have your classes set up, share the registration code with your students so they can access the online interactives.
Sign up – Step 2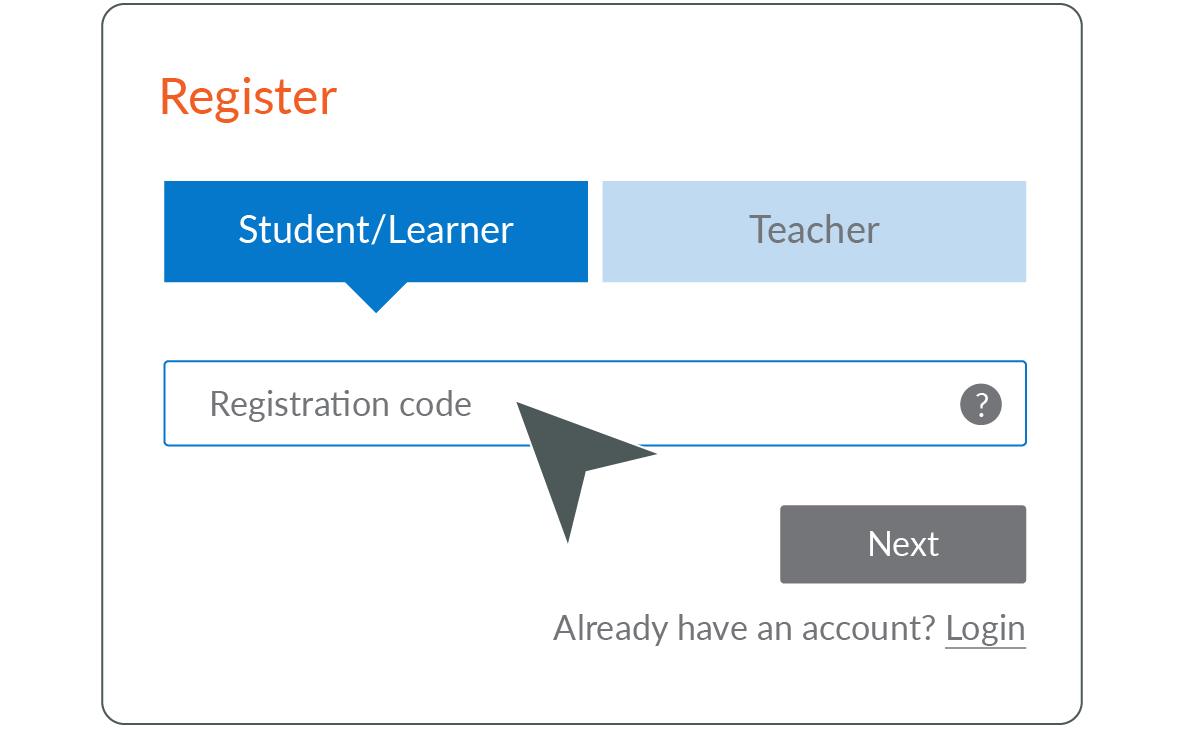 2. Enter the registration code sent to you by your teacher.
Sign up – Step 3
3. Create your student profile (don't forget to save your username and password!). Date of birth is not stored – this just lets us know the best content to show you. If you are under 13 you will not need to provide your email.
Sign up – Step 4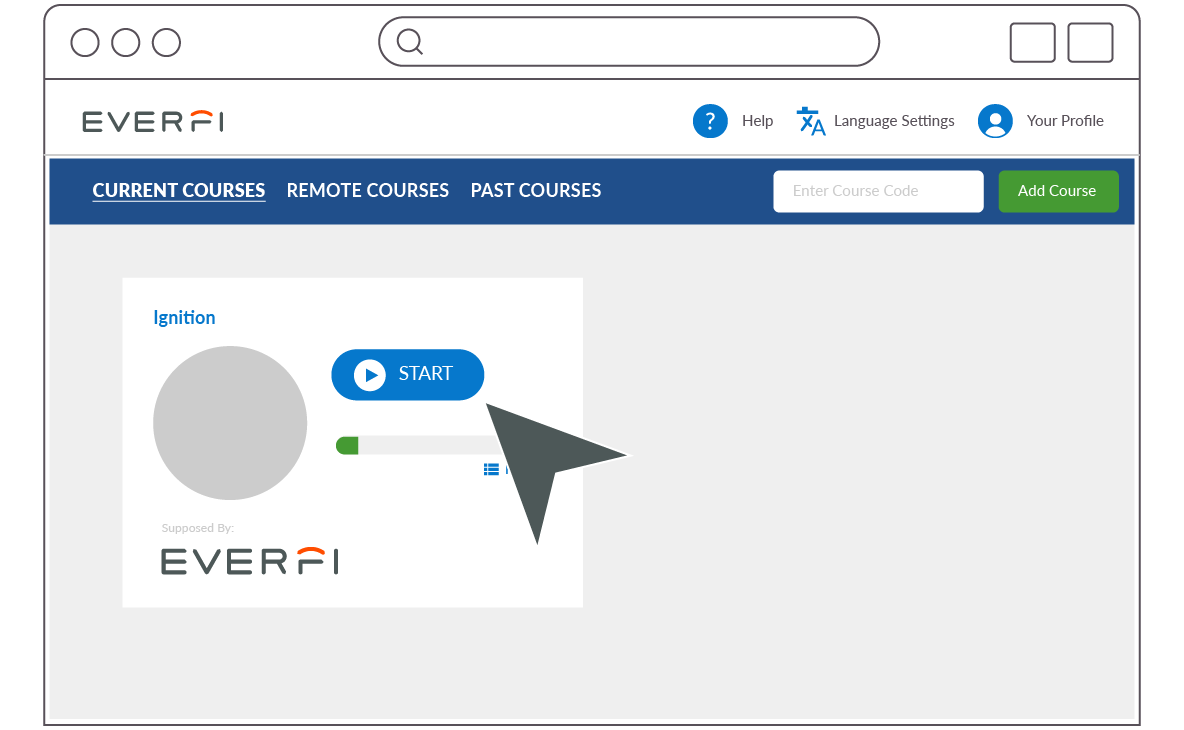 4. Choose which course to use and hit 'Get started' to begin.