Plants, Animals and Our World
Exploring nature's interconnected systems for students aged 11-14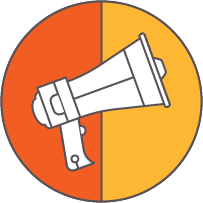 Target user
Ages 11-14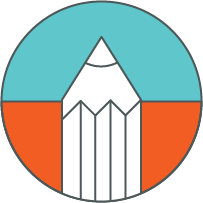 Curriculum
Science (Biology, Chemistry), Geography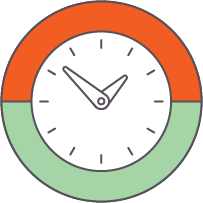 Time
60 minutes to 4 hours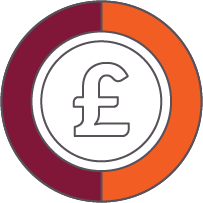 Cost
Our courses are always free
What is Plants, Animals and Our World?
The course introduces learners to the concept that our world is made up of interconnected systems, governed by natural principles, and the impact that their choices have on these systems. It gives students many opportunities to practise making sustainable choices, reinforcing the concept that they have agency to create sustainable change.
An online interactive provides pupils with an engaging lesson which they can use in class or at home. Built-in assessments and real-time grading help keep track of your students' progress.
The Sustainability Foundations course can (optionally) be delivered as an introduction to this course.
Register now to start using Plants, Animals and Our World in your school today:
Go to everfiteachers.co.uk/register and select 'Teacher'.
Search for your country (e.g. United Kingdom).
Start typing your school post code and select your school from the list. If you can't find your school, click for the manual registration option.
Select Plants, Animals and Our World from the dropdown to add to you dashboard (you can add more once in your account).
For more help in setting up Plants, Animals and Our World with your class, visit Get started. Get started.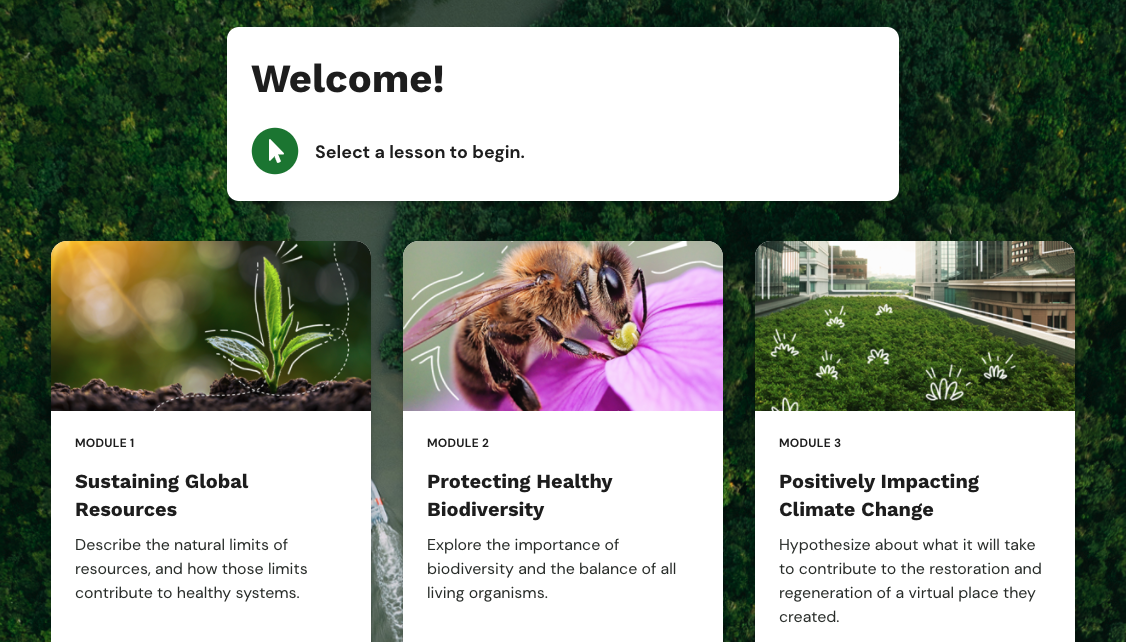 "Games to engage pupils are excellent. It makes learning meaningful and memorable for them."
— Secondary Teacher
Course structure
Plants, Animals and our World is made up of four lessons, each with an online learning module and slides with supporting classroom activities.
Start using Plants, Animals and Our World with your students today
If you're already registered with EVERFI, add COURSE to your dashboard
Stay up to date
Interested in updates on new courses and research opportunities? Sign up to our newsletter and we'll keep you in the loop.