Data Science Foundations
Empowering students aged 14 -16 with knowledge about the fundamentals of Data Science.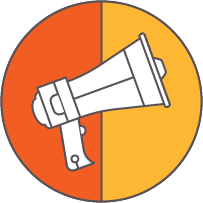 Target user
Ages 14-16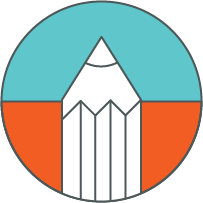 Curriculum
Maths, Science, Computing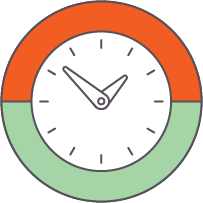 Time
2 – 6 hours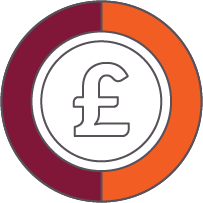 Cost
Our courses are always free
What is Data Science Foundations?
The time is right to inspire students to pursue data-driven careers to not only fulfill a large talent pipeline gap, but also ensure success in an increasingly tech-driven future. Data Science Foundation is a "bootcamp" offering designed to empower students with knowledge about the fundamentals of data science, its currency in the job market, and its applicability to everyday life.
Register now to start using Data Science Foundations in your school today:
Select United Kingdom from the country dropdown and fill in your school details.
Complete your sign up by adding the age group you teach and the topics that interest you.
For more help in setting up Data Science Foundations with your class, visit Get started.
"This course offers a fresh approach to data science. It fits well into the curriculum and promotes cross curricular skills. The flexible options offer additional support for students as well as creating a greater sense of independence."
Secondary Maths Teacher
Course Structure
Data Science Foundations is made up of four online modules including interactive labs. It is supported by project-based classroom materials.
Start using Data Science Foundations with your students today
If you're already registered with EVERFI, add Data Science Foundations to your dashboard
Stay up to date
Interested in updates on new courses and research opportunities? Sign up to our newsletter and we'll keep you in the loop.